Football Schedule-Where to watch it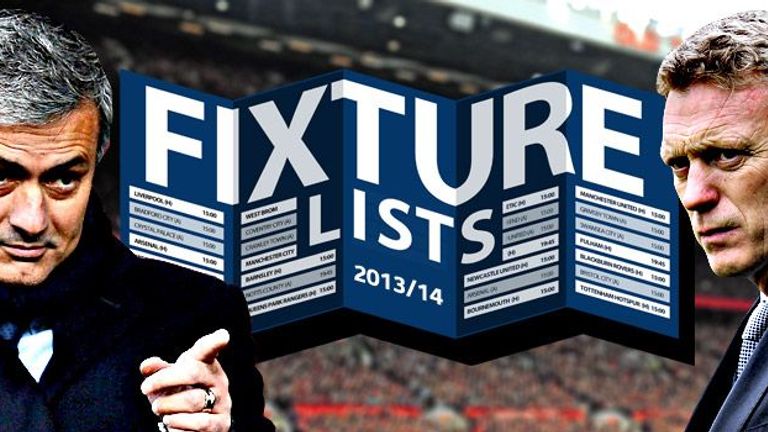 Time and time again, we are asked, where can we find this certain Football game, and which channel is this on? And its a discussion, which comes around on the Kirks Build Facebook group, quite regularly.
SatLive, is a website, we always recommend, when looking for games and where to watch them, and where to watch them, This website regularly updates their site and the list. if the fixture is not on this list, then it certainly isn't being aired.
Click to visit Website and View the List
417total visits,1visits today